We're hugely thankful to renowned author Alison Weir for lending her support to Northampton Castle. Alison has penned a number of historical fiction books, as well as having an impressive non-fiction bibliography covering the history of English royalty.
"Northampton Castle is a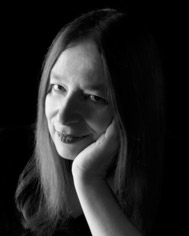 historic site of prime importance; it would be tragic if it were to be lost forever. I applaud the work of the Friends of Northampton Castle in lobbying for its excavation and for the regeneration of the area that would surely follow; and I urge everyone to support them in this venture."
– Alison Weir, www.alisonweir.org.uk
If you'd like to add your name to our growing list of supporters, sign our petition or get in touch by email.